Rodger Smith

---
Trustee of the Jobs Research Trust, Community Development and Social Policy Worker.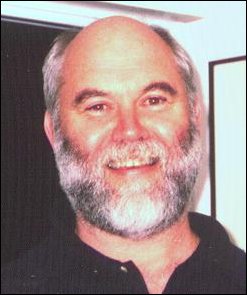 ABOUT RODGER SMITH
Rodger has worked in community development since 1980.Working for the Auckland Methodist Mission for 13 years, he was on the management of numerous community organisations such as the Roskill Work Skills Development Trust, Community Volunteers Woman's Training Programme and Te Whanau Awhina o Pukewiwi.
He was a founding member and group facilitator of SAFE – a community based child sex offender programme. He is a facilitator on the Living Without Violence Programme at Friendship House, Manukau City, where he also works in Community Social Justice Advocacy.
Rodger has been a Director of a Travel Agency, was associate producer of an educational video for the prevention of abuse in the Church, and has been a member of the core group of the annual Mens Gathering at Tauhara Centre, Taupo.
He holds a BA (Communications) from Columbia College, Chicago, and a diploma in Ministry from the Melbourne College of Divinity.